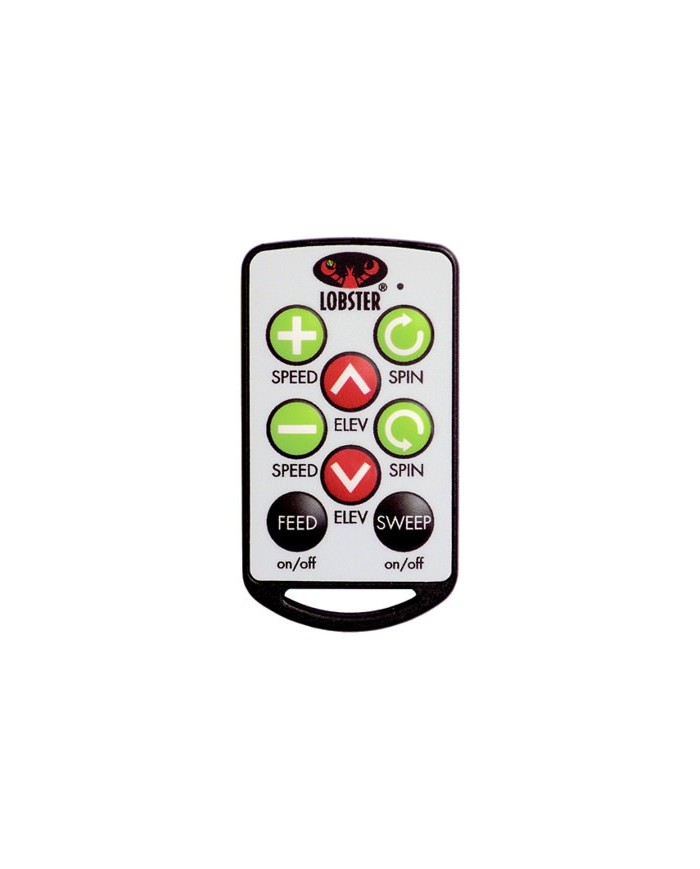  
Elite 10-function remote
The elite 10 is like no other remote we have developed - compact & versatile. Easily control the many features found on our elite two-10 and three-10 models, including the ball speed, ball spin, elevation, feed and random oscillation.
Warning : this remote must be factory installed with the purchase of the elite two-10 or elite three-10 machine. It can not be installed on elite two and three without replacing the PCB. It will not work with elite liberty nor will it work with elite one. 
Last time this product was added to a cart: 2020-01-10
La télécommande elite10 a été élaborée spécialement pour les modèles elite-10 two & elite three. Elle ne fonctionne pas avec les modèles de  série elite classique (elite one, two & three).